What will you learn in this course?
There is a big difference between being able to write a grant and winning funding from foundations. In this masterclass, we'll call out some common missteps and "sacred cows" in grant writing and show you how to win more funding through your applications.
This training is taught by Jonathan Weber-Mendez, Senior Grants Manager at Write On Fundraising.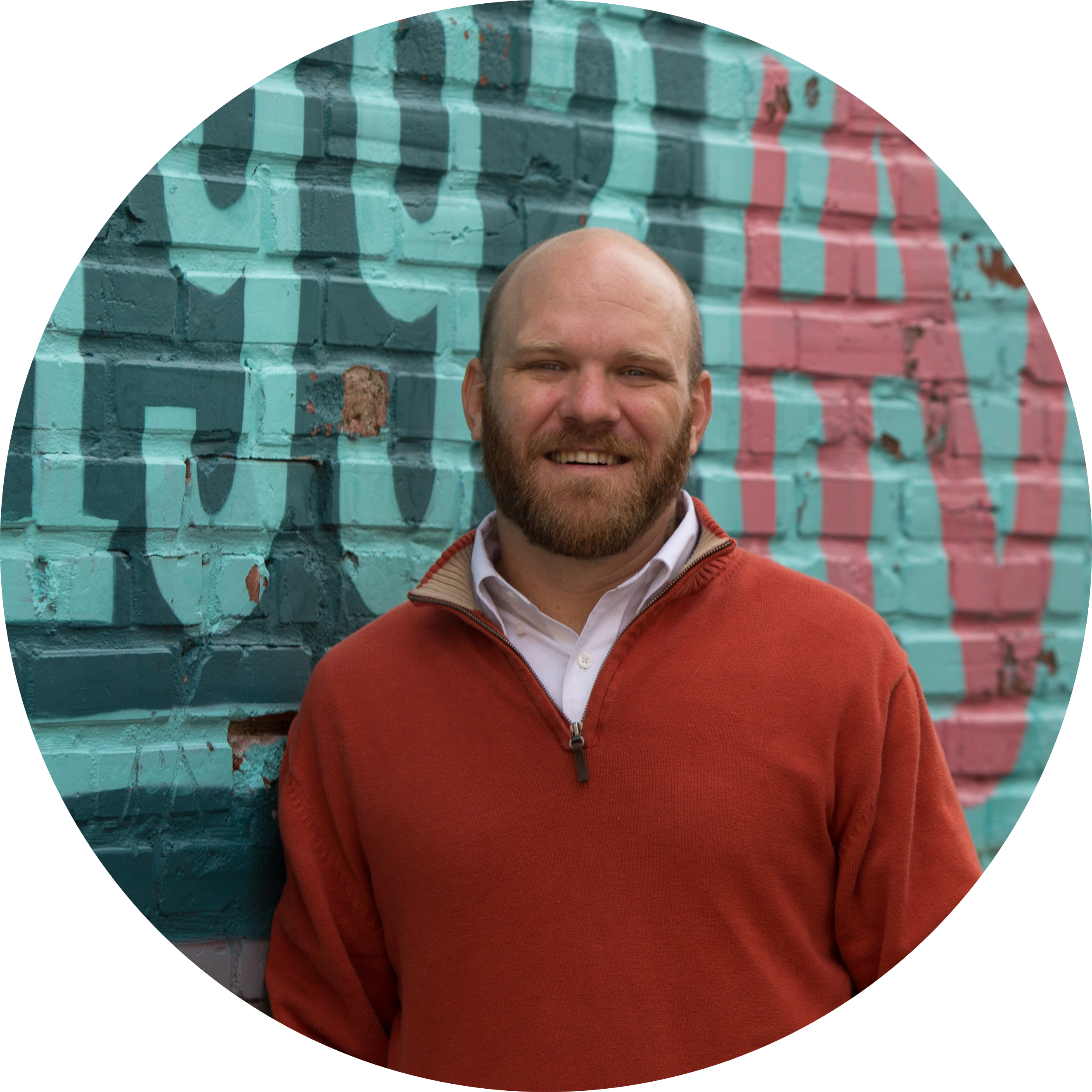 Jonathan Weber-Mendez
Jonathan Weber-Mendez is a non-profit fundraising professional with a Master's in Public Administration and Non-Profit Management.
Prior to joining Write On Fundraising, Jonathan served as a staff grant writer for YWCA Tulsa and then Folds of Honor.
Jonathan also served in the United States Army where he deployed in support of Operation Iraqi Freedom before working in the nonprofit sector.