What will you learn in this course?
The tables are set, bottles uncorked, and volunteers in place. But will your event break even? More importantly, will it actually raise money for your organization? Join us as we demystify how to actually turn a profit at your next special event, plus bonus best practices for event planning in the pandemic-age.
This training is taught by Toni McGee, CFRE, and Regional Director of Development at Write On Fundraising.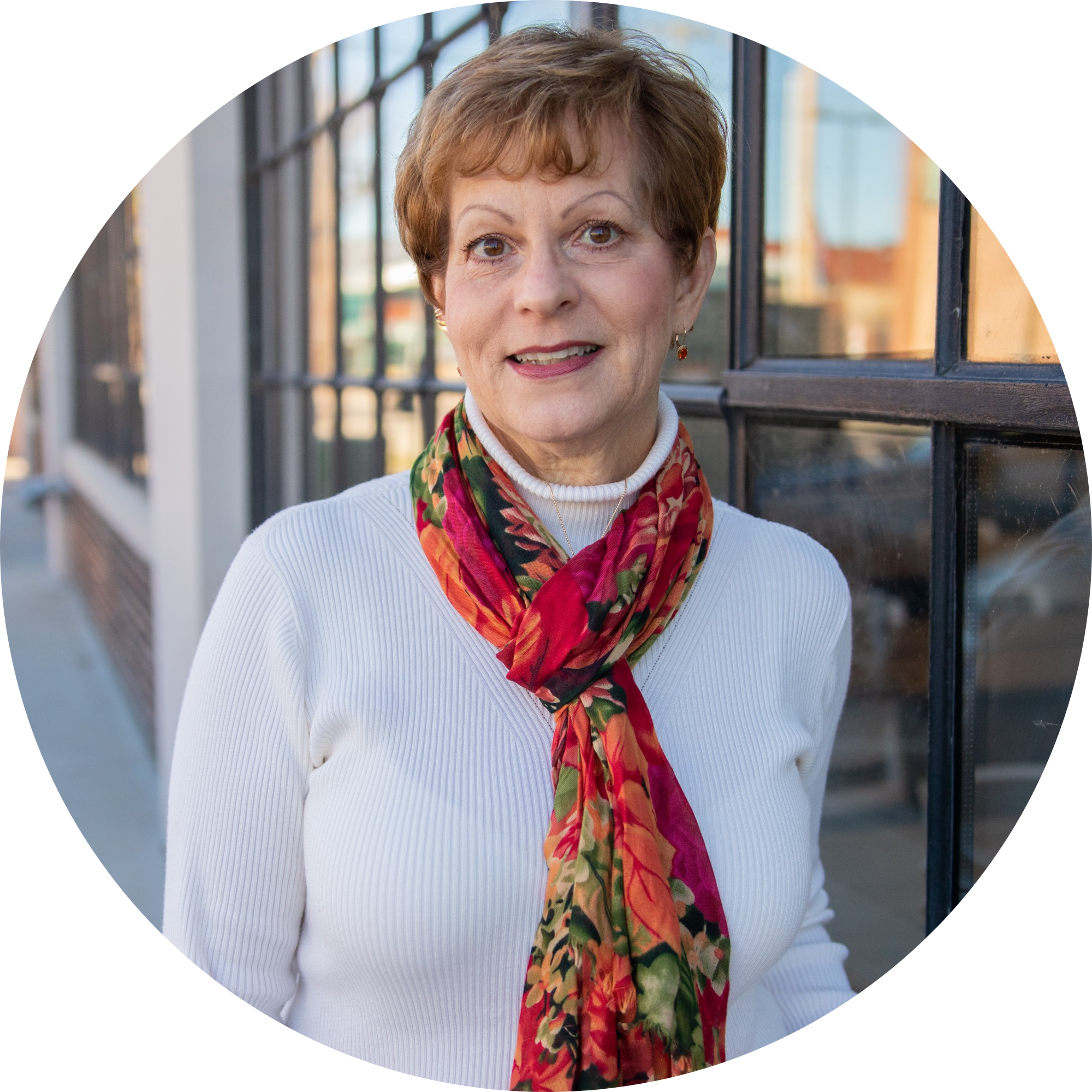 Toni McGee, MBA, CFRE
Toni is an experienced fundraising professional and CFRE with her Masters in Business Administration.
Before joining the Write On team, Toni served as an executive fundraiser for the Alzheimer's Association, American Heart Association, and American Red Cross, and taught hundreds of aspiring nonprofit professionals during her 14 years with Oklahoma Wesleyan University.